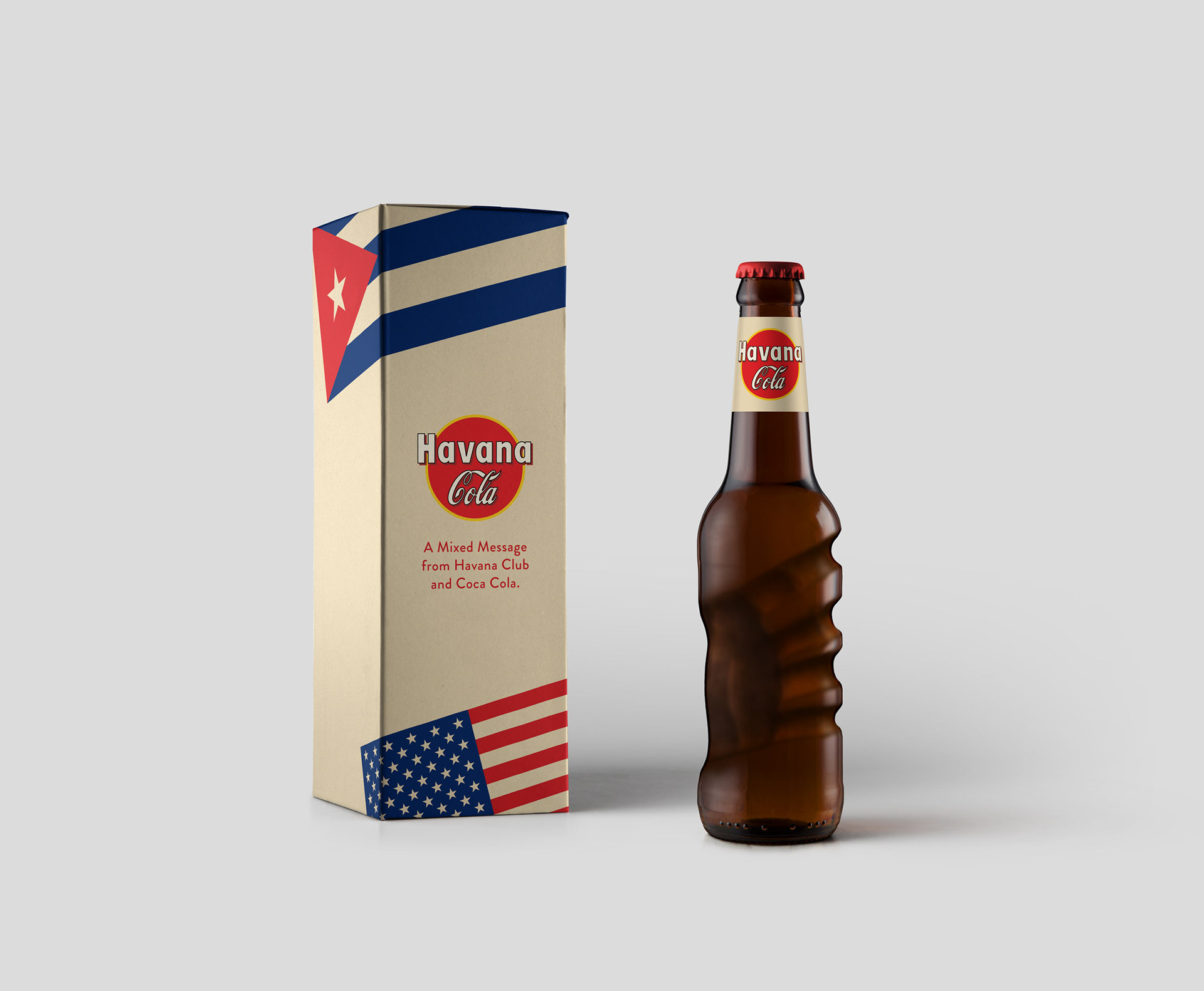 Project Description
The Young Ones Social Brief for 2017 was to create a project that promoted peace between two groups in conflict.
For our project we chose to focus on the long running conflict between Cuba and the U.S. Since Trump was threatening to undo all the progress Obama had made in resolving this conflict, we felt that it was important to show what a perfect mix the two countries could create. 
In collaboration with Simon Magnusson & Svante Ahlman.