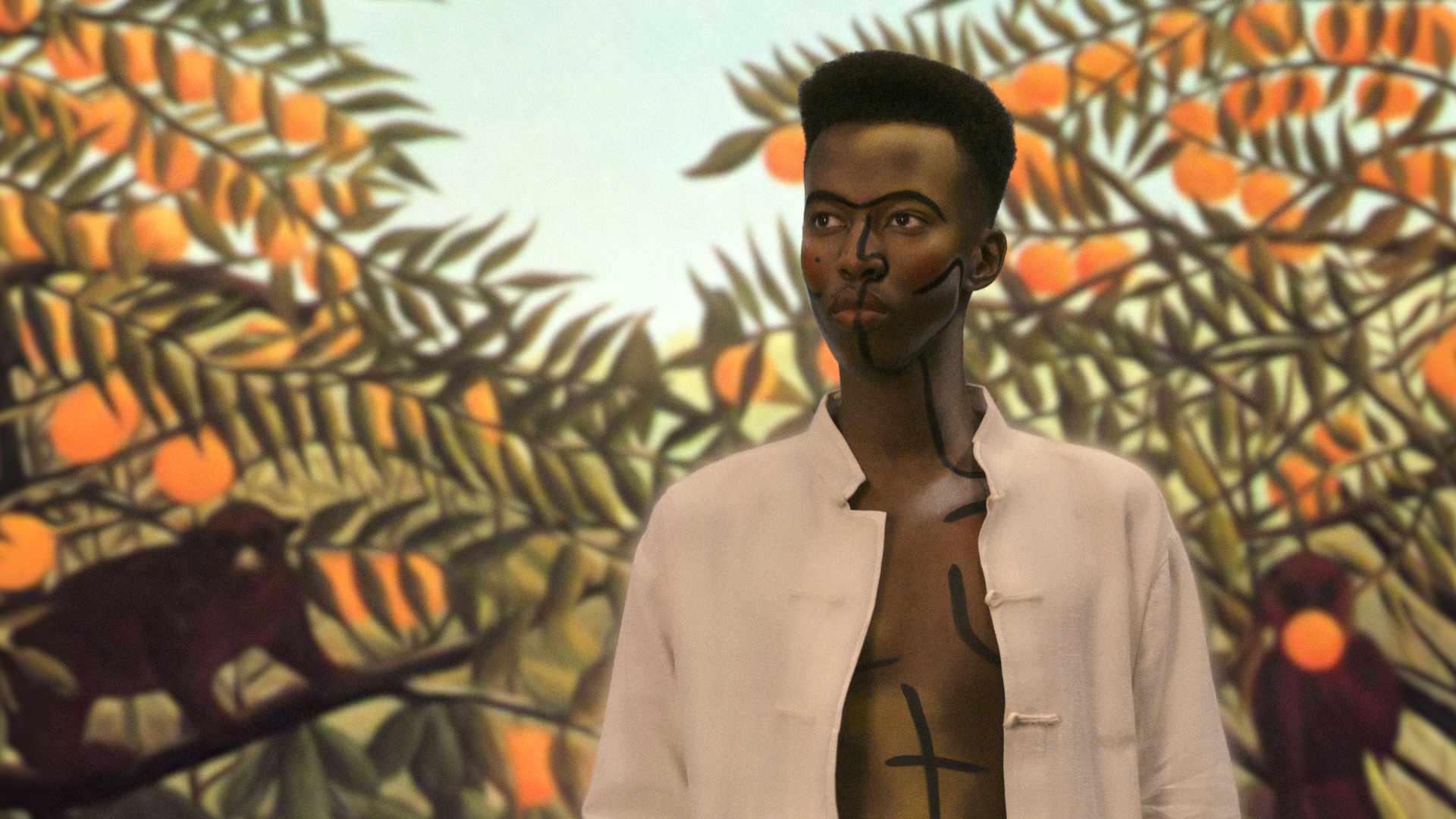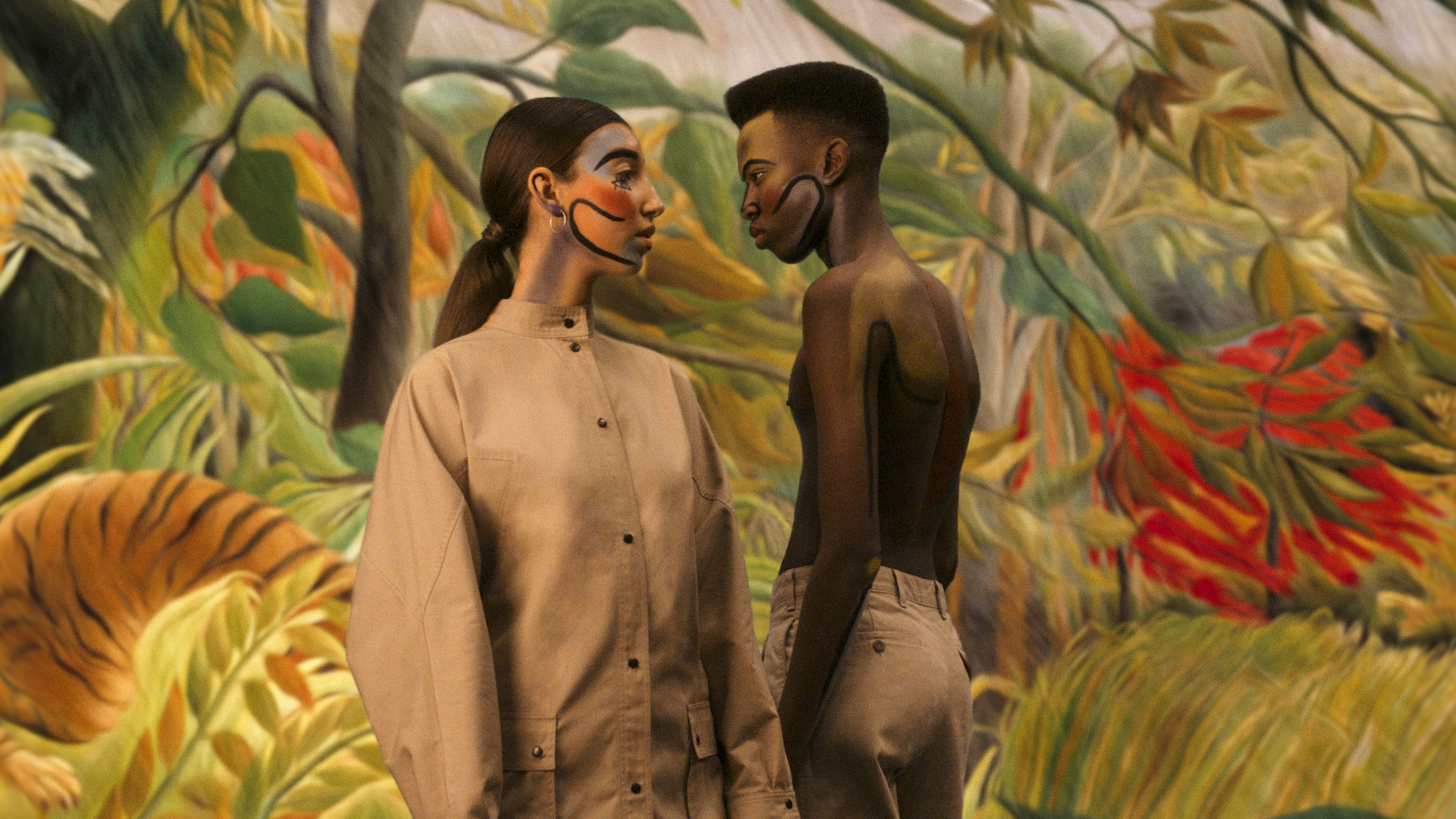 Project Description
In the spring of 2018 Eytys launched their Summer Cruise Collection, inspired by the work of French Post-Impressionist painter Henri Rousseau. 
Even though Rousseau never left France, many of his most beloved paintings depict jungle scenes. Through them he created his own reality, based on plants and animals he had seen in museums and botanical gardens in Paris.
Our ambition for this film was to create our own Rousseau-inspired reality. By using a green screen we merged two layers of reality, the models and the background, into one. These two layers are shown together in our film, but much like Rousseau and his jungle scenes, they never actually exist in the same physical space.
In collaboration with Ida Jonsson, Anna Salonen & Danial Ali.
Stylist: Patrik Salmi
MUA: Martin Sundqvist
Models: Toussaint & Sara / Nisch Management
Music: Max William
Bronze - Young Ones ADC